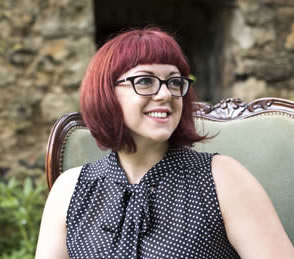 Victoria "V.E." Schwab is the #1 New York Times bestselling author of more than a dozen books, including the acclaimed Shades of Magic series, This Savage Song, Our Dark Duet and Vicious. Her work has received critical acclaim, been featured in the New York Times, Entertainment Weekly, The Washington Post and more, translated into more than a dozen languages, and been optioned for television and film. When she's not haunting Paris streets or trudging up English hillsides, she lives in Nashville, TN, and is usually tucked in the corner of a coffee shop, dreaming up monsters.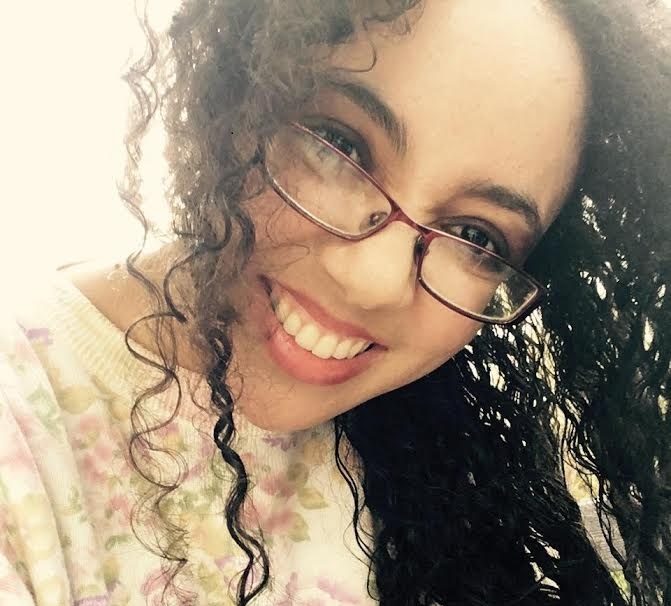 Ashe is an illustrator with a deep love for the worlds of fantasy and science-fiction. From watching the Disney Renaissance in theaters as a toddler to buying her first Gameboy (with a copy of Pokemon Red) a few years later, art has always been one of the most important and steady aspects of her life. She was fortunate to grow up in a supportive environment, with her mother always buying her favorite paper whenever she ran out and her friends never ceasing to brag about her ability to draw crossover fanart comics. She's kept this inspiration close to her heart as she's aged and attempted as best she can to hold onto passion when the world at large is hellbent on making an artist forget. As such, nostalgia and curiosity (alongside good ol' fashioned monsters and magic) are some of her favorite themes to explore in her craft. Even a mythical creature or surreal dreamscape can seem familiar, somehow. From digital painting to concept art to writing, she hopes to create work that will be remembered.
Comics Industry Guest of Honor: Shannon Watters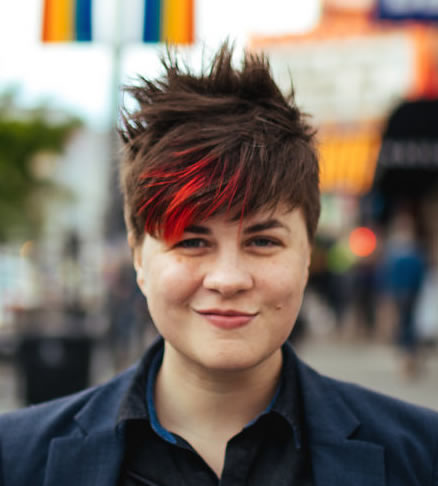 Shannon Watters is an editor at BOOM! Studios and the co-creator and writer of the critically-acclaimed, award-winning comic book series Lumberjanes. As an editor, she is the founder and head of the critically-acclaimed BOOM! Box imprint. She lives in Los Angeles.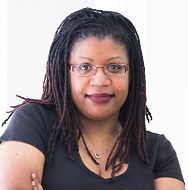 Mikki Kendall aspires to be an over-educated loudmouth with deep pockets. Failing that, she manages to be a periodic cyborg who masquerades as a person with a spouse, kids, and all the trappings of quasi-respectability. Once gainfully employed by an unnamed agency, she now invests her time in writing, wrangling jackasses on the Internet, and telling people to go straight to hell. Raised by a family of cutthroat sarcastic assassins with magic powers, her obsession with history has led to her publishing weird stories, and articles about every serious issue under the sun. Her nonfiction work has appeared in the Guardian, Washington Post, Time, Bitch Planet, Teen Vogue, Ebony, Essence, and a host of other outlets. Her fiction work includes comics and short stories available via The Revelator Magazine, Torquere Press, Dynamite Comics, Fireside Magazine, and online.